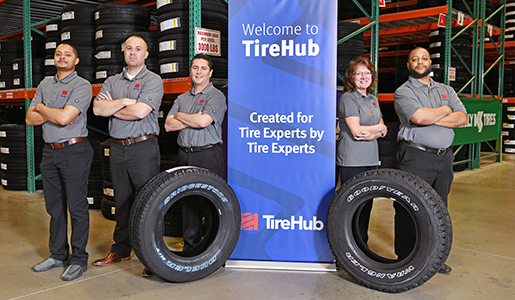 Trusted, solution provider, innovative, passionate, inquisitive, driven, inclusive. These terms are what TireHub desires to represent to the market. Internally our culture needs to exemplify these characteristics. You must live it on the inside to project it on the outside.
Search Current Openings
Why TireHub?
Passion and energy is contagious. TireHub will be a differentiator in our industry and market. This will be a special journey. TireHub's employees will play a leading role in our ability to succeed on this journey. Everyone will know the value of their contribution and where exactly they add value. All TireHub associates will share in the success of the Company. There are not many places where someone can understand their part and value and have a strong sense of purpose. They will here at TireHub.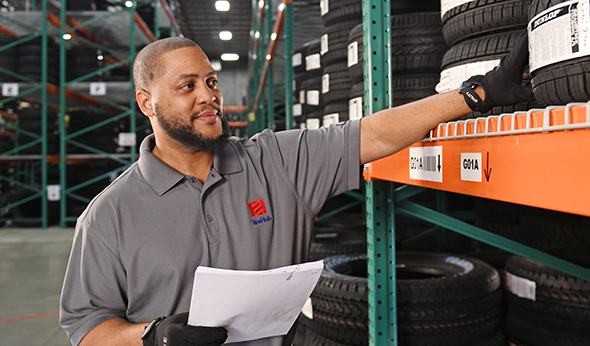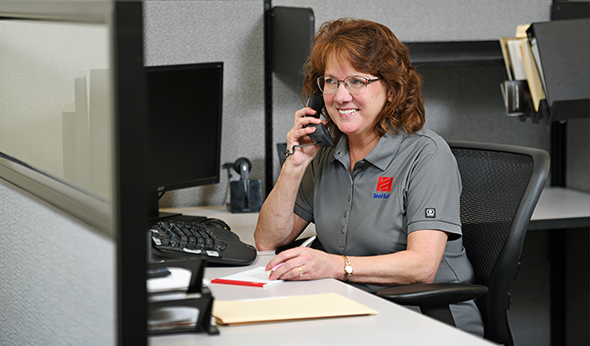 If you enjoy and are inspired by creating something new, this might be the place for you. TireHub needs people who are passionate about customer service and problem solving. Not those who just understand its importance but have a true passion about ensuring that it happens. Average is not acceptable.
Search current openings