Programs & Services
We are committed to meeting the needs of both you and your customers with industry-leading services designed for convenience and programs that aid in both management and company growth
Programs
Get connected to the industry's leading tire manufacturer programs with an additional retail support program on top of it all, TireHub Plus.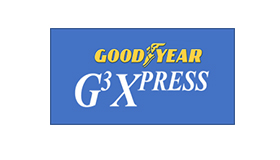 GOODYEAR G3XPRESS DEALER PROGRAM
As a Goodyear Dealer, you can be proud of your association with one of the world's leading tire companies. G3Xpress offers outstanding product availability, enhanced cash flow, promotional material, marketing tools and support all designed to satisfy the needs of your customers. You'll receive the support you need to help sell more tires and become a more successful service provider.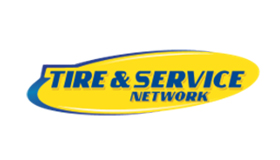 GOODYEAR TIRE & SERVICE NETWORK
The Goodyear Tire & Service Network (TSN) is a total business solution designed to help you provide an exceptional consumer experience in an ever-changing environment. TSN is focused on three key areas: integrated business solutions to drive revenue, comprehensive training to educate in-store associates, and an enhanced marketing program intended to generate traffic and loyalty through exclusive promotional events.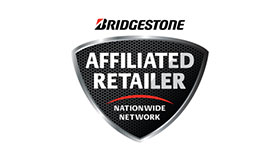 BRIDGESTONE AFFILIATED RETAILER PROGRAM
As a member of Bridgestone's Affiliated Retailer Program, you have access to many tools designed to attract new customers and keep your current customers coming back. Program benefits include quarterly bonuses, marketing specials and an annual volume bonus. You also have access to many other offerings that provide cost savings and negotiated rates with nationally recognized vendors.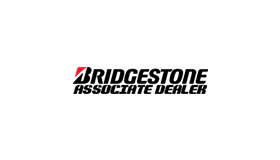 BRIDGESTONE ASSOCIATE DEALER PROGRAM
Similar to an Affiliated Dealer, membership in the Bridgestone Associated Dealer Program provides many ways for dealers to save on their purchases through TireHub and earn quarterly bonuses – which increase the bottom line.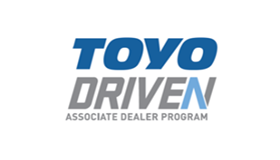 TOYO DRIVEN DEALER PROGRAM
The Toyo Driven Dealer Program offers quarterly bonus incentives, access to training materials, inclusion in the company's online dealer finder and 24/7 online customer service.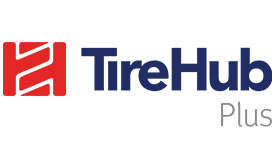 TIREHUB PLUS
At TireHub we are committed to helping our customers succeed. TireHub Plus provides enhanced retail support for you and your business. Participating TireHub program retailers will be rewarded for their loyalty and earn quarterly and annual support based on tire purchases.
Services
Get connected to the industry's leading tire manufacturer programs with an additional retail support program on top of it all, TireHub Plus.


TireHub's online ordering portal is designed with you in mind. We know that you may only have seconds to identify the right product to serve your customer and usging our portal will give you access to inventory and purchasing information now. The simple user interface is designed to get business done with minimal clicks and you can easily flip from 'wholesale' view to a 'retail' view that can be presented to your customers with quote functionality managed by you.
Already a TireHub customer? Click below to request access to TireHub now.
Request Access